Peet's Holiday Donations Program
We're excited to have been chosen this year as the beneficiary of Peet's Holiday Donations Program at their Pacific Avenue store in downtown Santa Cruz. Peet's has sponsored this charitable program since 1985, and last year Peet's employees helped to raise more than $329,000 for 181 nonprofit organizations.
Starting on December 17, Peet's will collect donations for the Santa Cruz County Animal Shelter. They will then match up to $1000 of the donations received for the shelter. This promotion ends on Christmas Eve.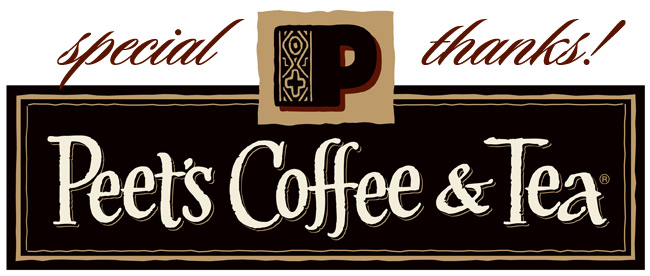 You can help by visiting Pete's downtown store at 1409 Pacific Avenue and putting a little in their "kitty." We'll get twice as much back with their help!!!
HUGE THANKS to Peet's Coffee & Tea - Santa Cruz!!!